Widget not in any sidebars

Hosted by :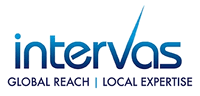 In partnership with :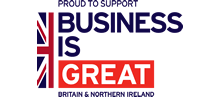 Main objective
To advance the process by which the next generation of digital value-added services can be implemented in Botswana.
InterVAS Limited in partnership with the Department for International Trade of the United Kingdom is proud to host the inaugural Botswana VAS Summit 2019 on the 21st of February 2019. The event will take place at the Travelodge Hotel from 08:00 hrs to 13:00 hrs and a networking reception at the British Ambassador's residence from 17:00 hrs to 22:00 hrs.
The Summit's main objective is to advance the process by which the next generation of digital value-added services can be implemented in Botswana.
We will discuss the opportunities of unlocking value through smart solutions to unlock revenue stream, increase bottom line and grow customer bases in Botswana.
As an delegate, you will get a concentrated view on the next generation of digital value added services and get direct feedback. You will also accelerate your strategic knowledge of available digital value added services for your business.
As a speaker and/or panelist, you will engage and build brand awareness with our attendants, positioning yourself as a thought leader in the area of expertise that you will be presenting or discussing in our panel.
Meet cross-industry experts & influencers
Discuss changing market dynamics
Understand the scope of VAS
Learn new strategies to boost your business
Understand the role of Omnichannel for today's consumer
Gain insight on new digital trends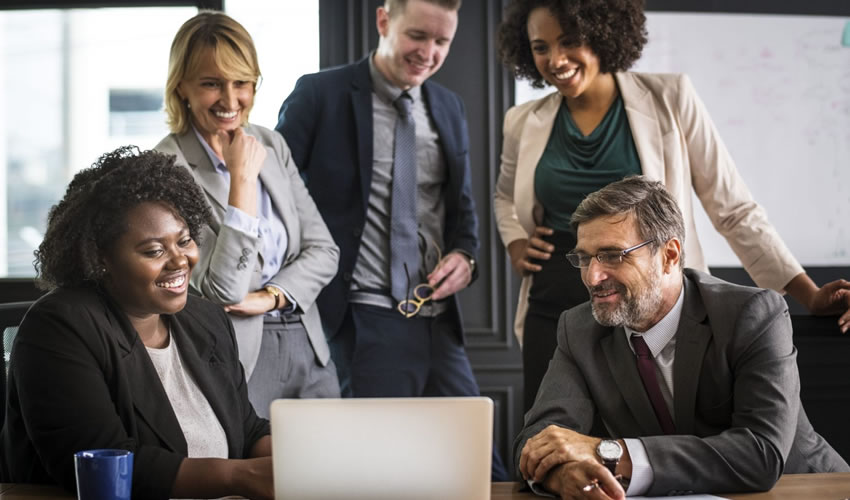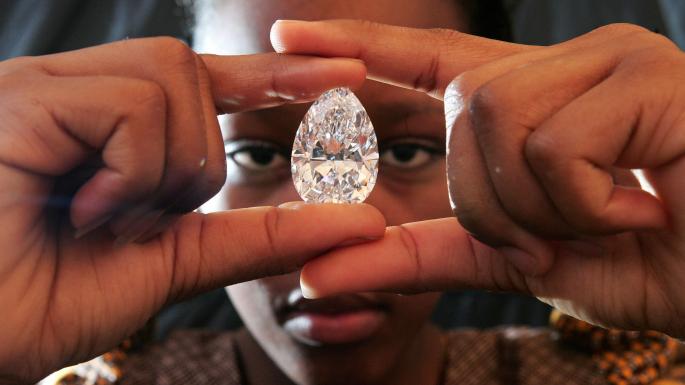 A first for Botswana
The first summit of its' kind in Botswana that seeks to demystify the way businesses use digital value added services to maximise revenue.
We're looking for strategic partners. This is a unique opportunity to build stronger community ties, promote your business in the process and be intimately associated with the most significant business event in Botswana in 2019.
For more information on our sponsorship packages, please download our proposal here
Book your space to advertise your business's products and services at the Botswana VAS Summit 2019 now and reach a unique audience of key decision makers in Botswana.
We have key decision makers attending the Summit from the following industries:
Advertising
Banking
Agriculture
NGO
Telecomms
Goverment
And many more
Download our advertising packages by clicking here!
THE SUMMIT MORNING SESSION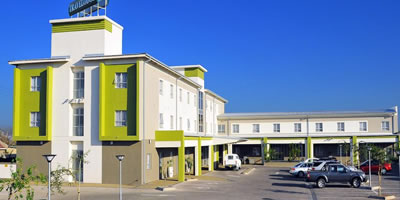 The Travelodge Hotel – Gaborone, Botswana
Plot 28295, Belabele Road, Block 3, Gaborone,
Botswana
Phone: +267 310 5000
www.travelodge.co.bw
THE SUMMIT EVENING SESSION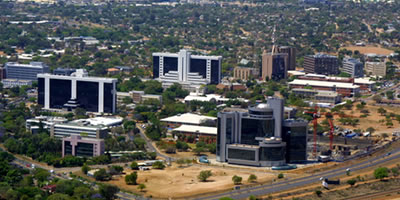 British High Commission, Gaborone, Botswana
British High Commission, Plot 1079-1084, Main Mall, off Queens Road, Gaborone, Botswana
Phone +267 3952841
www.gov.uk/world/organisations/british-high-commission-gaborone
*Pre registration required for access*
To register, click here
1. Do I have to pay for admission at both the morning session and evening networking session?
No, you do not have to pay for admission, however pre-registration to the event is a must. To register your place at the Summit, please click here
2. Can I register for either the morning session or evening session or I have to register for both?
We would recommend that you register for both sessions for maximum value and input, however you can register for whichever session you can attend
3. How can I sponsor for this event?
You can become a sponsor or partner for this event by reviewing our sponsorship prospectus here or contacting Letty on letty@intervas.com
4. How can I get a press/media pass for the event?
In order to access any of the two sessions for press/media purposes, pre registration is required. Please click the following link for you to complete your registration – .https://goo.gl/forms/MejpydZWz4otaX8E2
Delegate Registration
Pre registration for both the morning session and evening networking event is a must for admission to be granted. To register, please click the following link – https://goo.gl/forms/teczcksa9Xf4QiN02
Press/Media Registration
To access both the morning session and evening networking event for press/media coverage purposes, please register by clicking the following link – https://goo.gl/forms/MejpydZWz4otaX8E2